السَّلاَمُ عَلَيْكُمْ وَرَحْمَةُ اللهِ وَبَرَكَاتُهُ
It's Sunday 29th May 2022 / 28 Shawwal 1443H.
Albania Orphans & Widows
Today was one of the highlights of this visit of ours to the Balkans. We are sponsoring 700 orphans in Albania and today was the day when we met with 100 of them, and some 30 widows. It was a very emotional visit.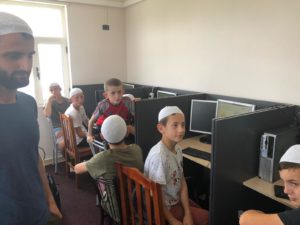 The orphans attend education classes every weekend, which take place in our Riyādhul Uloom Education Complex based in Laknas, on the outskirts of Tirana. This complex was built in 2015, courtesy of one family of Dewsbury, who donated the full amount of £60,000, for the Īsāl ath-Thawāb of their Marḥūm father.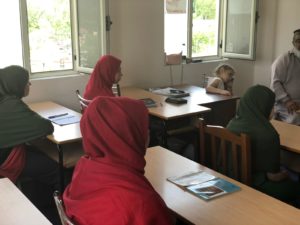 Today, this complex was overflowing with orphans. It was pleasing to hear their recitation. We also took the opportunity to share some advice with the orphans and widows. The majority of the widows were close to tears.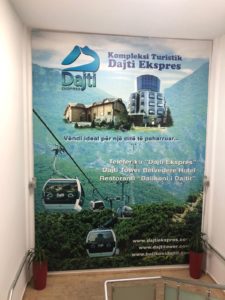 As we had a guest with us who was visiting Albania for the first time, we spent a few hours in the afternoon on Mount Dajti, where the cable car takes you through some beautiful scenery.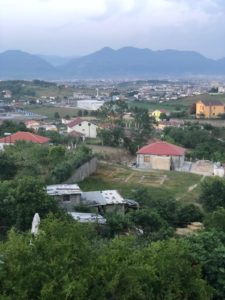 The journey is amazing but not for the faint hearted. All visitors to Albania should not miss a visit to Mount Dajti. You will remember it for the rest of your life.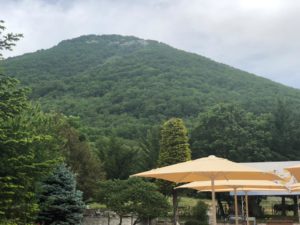 We arrived at the Markaz for 'Aṣr Ṣalāh and were blessed with the opportunity to meet with Shaikh Yā'qūb Dehlavi who had arrived from Madinah al-Munawwarah. We also met our Tabligh Amīr of Europe, Mawlānā Sa'īd Ṣāḥib of Dewsbury.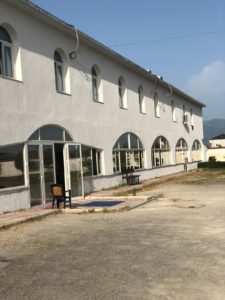 Visiting the Markaz is always a pleasure and today was extra special with the two distinguished personalities present.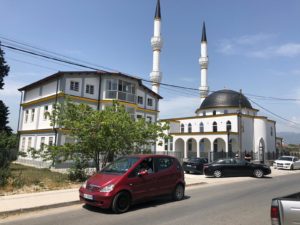 May The Almighty accept their work, Āmeen. The rest of the evening was spent in the capital Tirana in the Sikander Beg Square, which is similar to the Trafalgar Square in the heart of London.
The icing on the cake would have been Liverpool lifting the Champions League trophy. Alas it wasn't to be. However, I'm not really too sure what Man United fans were very happy about. Winning 2 trophies is a remarkable achievement. It's time they all reverted.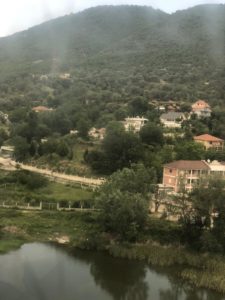 Tomorrow (Monday), is the last day of this memorable 6 day visit taking in 3 Balkan countries.
جَزَاكَ اللَّهُ خَيْرًا
Request for Du'ās
وَالسَّلَامُ Hanif Dudhwala (CEO, Muslim Welfare Institute, Blackburn, UK)